Make snack time a fun and healthy experience with canine cheese chews! If you want to pamper your pup while providing essential dental hygiene, these treats are an excellent choice. Made with scientifically-formulated ingredients, they can help reduce plaque and tartar build-up while delivering a delicious snack your pet will love.
Here's what you need to know: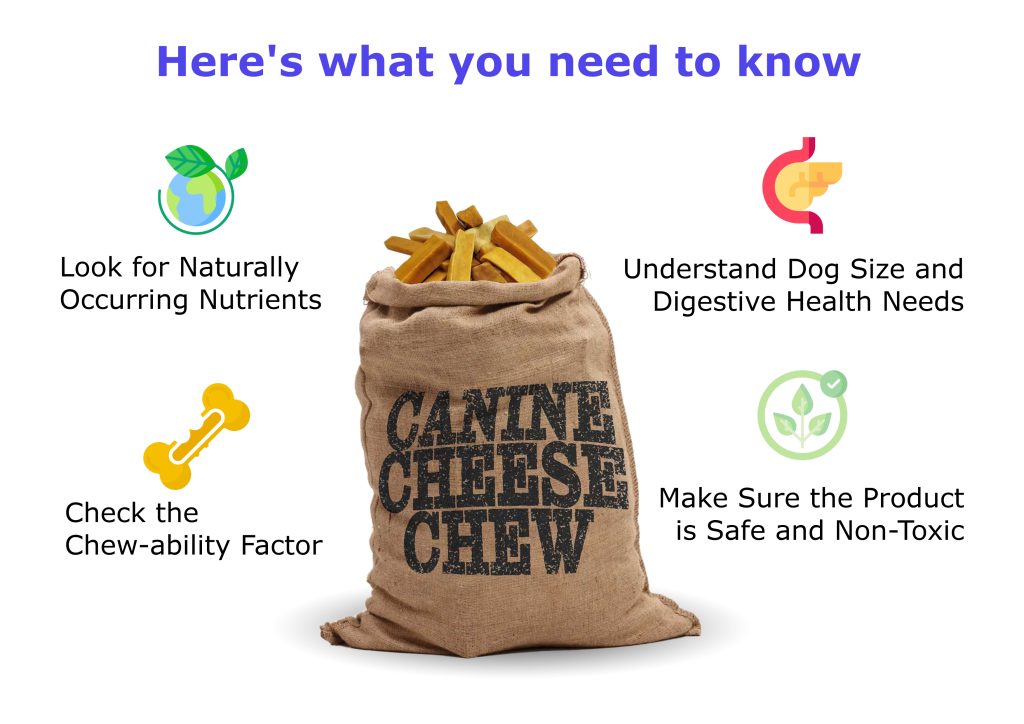 When shopping for canine cheese chews, it's important to read the label and pick a brand that is specifically designed for your pup's dental health. The best options will contain wholesome ingredients like real cheese, probiotics, plant-based enzymes, and other natural components such as herbs to help keep your pet's teeth and gums in tip-top shape. Make sure to check the calorie count of the treats as well so you can keep snack time within healthy limits for your furry friend.
Look for Naturally Occurring Nutrients.
Cheese chews are not just a great snack, they also provide essential nutrients when they are made with natural ingredients.
Check the Chew-ability Factor.
Not all chews are created equal—they vary in texture, hardness, and chewability. Make sure you look for chews that are not too hard as they can be damaging to your dog's teeth, especially if they have a tendency to gulp or swallow without chewing. Look for chews that can be easily broken off into smaller chunks to ensure safety and digestion.
Understand Dog Size and Digestive Health Needs.
Before you buy any chew, it's important to understand your dog's size and digestive health needs. Large breeds may require larger chews that last longer, while smaller dogs may benefit from treat-sized pieces. Consider your pup's typical digestion as well so you can pick soft chews (like cheese) for sensitive stomachs or harder chews for those who need additional dental hygiene. Look for dental products specifically formulated for canine health!
Make Sure the Product is Safe and Non-Toxic.
When selecting a cheese chew for your pup, make sure to select products made with non-toxic, certified-safe ingredients such as wheat gluten and cornstarch. Avoid chews with toxic chemicals or artificial flavorings that can cause harm to your dog's digestive system and overall health. Other than safety, look for chews with probiotics, pumpkin fiber, prebiotics, calcium, and minerals that help promote good digestion and dental hygiene.
Make sure your furry family member is getting all the dental health benefits with the best Canine Cheese Chews from Sansar Pet Supply online store. Our dental chew sticks provide added crunch for gum and teeth cleaning – made from natural ingredients, plus no sugar and grain-free so you know it's all healthy treats for your furry pal. Shop online today and have dog's dental treats delivered straight to your door.